Viscosity Agents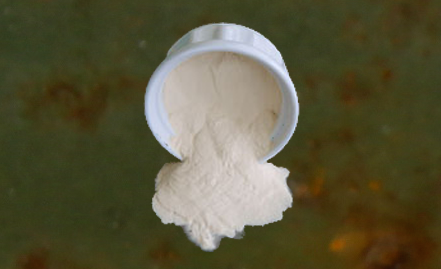 EXCELOGEL
AM2F Energy EXCELOGEL is a proprietary, synthetic polymer compound with the rheological behavior comparable with Guar Gum at the fraction of the cost.
Hydroxypropyl Guar Gum
AM2F Energy HPG is a non-ionic high molecular derivation with excellent dispersability and solubility in water. AM2F Energy supplies two types of HPG – normal and fast hydration – and CMHPG as well.
Xanthan Gum
AM2F Energy Xanthan Gum is an environmentally friendly yet highly effective mud additive for drilling and exploration.
Carboxymethyl Cellulose
AM2F Energy CMC is an odorless and nontoxic strong flocculent which can be easily dissolved either in cold or hot water.

Product
EXCELOGEL
Hydroxypropyl

Guar Gum
CMC
Xanthan Gum
Appearance
White powder
Off white to yellow powder
Off white to light yellow fibrous powder
Off white powder
Fineness
> 40 mesh
> 96%(through 100 mesh)
customer demand
customerdemand
Moisture Content
<12%
<10%
<12%
<15%
Viscosity (cps)
30(0.4%)
80-90 (2hrs)(0.6%)
4500-8500
>1200(1% KCl)
Water Insolubles
<1.0%
<15%
<1.5%
<13%
pH Value
6-8
7-8
6-8
6-8